An area of Bamako has been gifted the power of solar energy, thanks to Premier Projects.
Premier Projects, the community department of Premier Bet PMU, installed ten solar lamps in strategic areas of Sibiribougou.
Sibiribougou, in Commune 4 of Bamako, has issues with reliable electricity. This has led to poor living conditions for residents.
Now, the 80-watt panels will provide sustainable energy to the area for the foreseeable future.
A spokesman for Premier Projects said: "Having a consistent and reliable source of electricity is extremely important. Sibiribougou has unfortunately not had that luxury for some time. We are very happy and proud to be able to install these solar panels and give residents a sustainable source of power ahead of the new year."
As well as the solar panels, Premier Projects also painted the council building in Sibiribougou, giving vibrancy to the area.
The work was completed on December 16, 2020. As a part of the unveiling plans, Premier Bet PMU and Premier Projects hosted a party in the area for locals.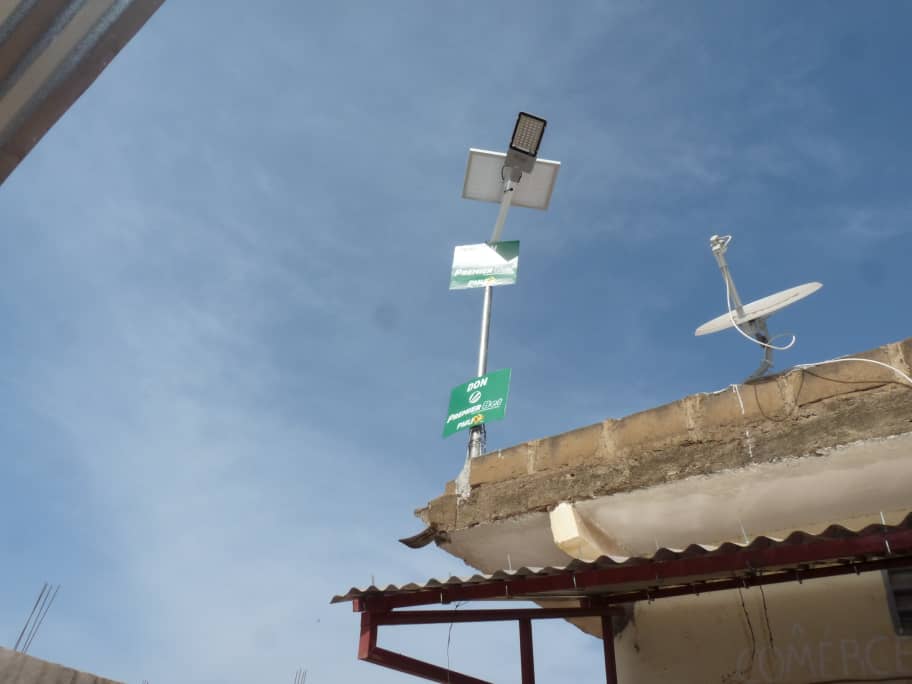 The sports betting company provided food, drink and a DJ for residents to end the year in style.
This is not the first community work Premier Bet PMU and Premier Projects have completed in Mali. During 2020, they supported the country's health care professionals as they donated PPE during the pandemic.
They have also provided citizens in impoverished parts of Bamako with sanitizers and masks to stay safe from Coronavirus.
As a sports betting company, it is only natural that Premier Bet PMU has also supported Malian football clubs. In November 2020, football kits were provided to Ligue 1 clubs, Stade Malien, Black Stars and Lafia Clube de Bamako.
For more information on Premier Projects and their community work in Mali, search for PremierProjectsAfrica on Facebook and Instagram.