We are Premier Projects, the charity division of Premier Bet
In 2020, we created our CSR strategy intending to use our core activity, Sports, to give back to the incredible communities we operate in across Africa. We believe in the power of Sports to positively impact, empower and inspire the young generation.
In addition to our local initiatives, we also aim to create meaningful CSR engagement opportunities for our people.
MISSION ONE
BECOME THE FIRST PAN-AFRICAN SPORTS PLATFORM
Premier Projects aims to build Academies and Arenas for the local community to enjoy.
Young people have safe place to develop themselves as a person and as a potential professional. We provide a professional coach, the structure and the equipment needed. We are refurbishing existing or creating new sports structures (Football, Futsal, Basketball, Netball). The whole community can practice sports in a safe environment.
MISSION TWO
ENGAGE OUR EMPLOYEES WITH CSR ACTIVITIES
Implementing sustainable actions and CSR initiatives for our employees is essential. We actively encourage them to get involved and to be a part of our CSR strategy. As an employer, we want our inspiring people to realize their personal goals and achievements and to be able to support them in their journey. ​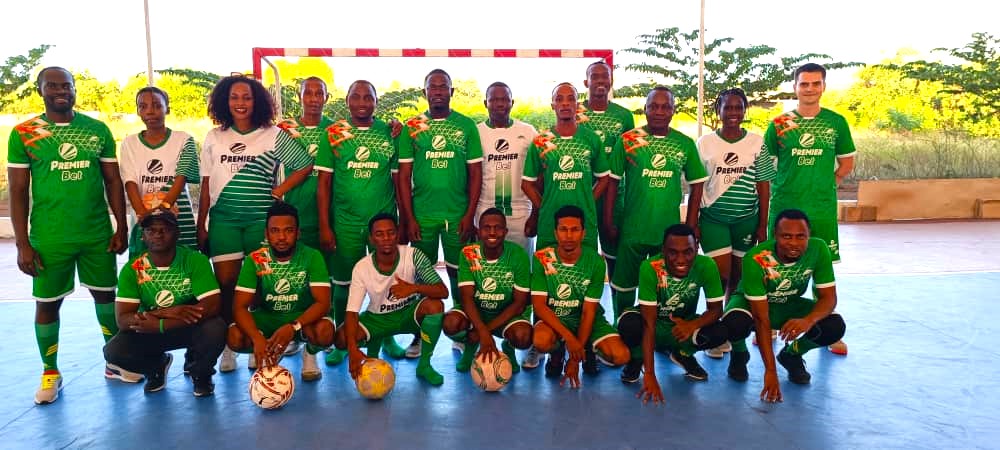 MISSION THREE
promote and support local actions and NGOs acting for sustainable
development
The incredible work of some NGOs has the power the change people's lives. From emergency responses to sustainable development initiatives, we want to support their efforts, as much as we can.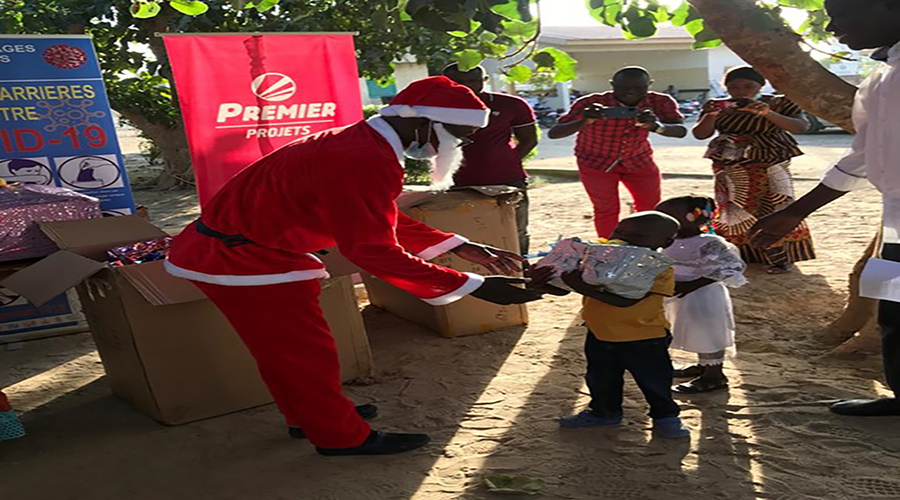 DOLLARS INVESTED IN CSR ACTIONS
COUNTRIES BENEFITING FROM
OUR CSR PROJECTS