Premier Projects and ROYALE DES JEUX DU CAMEROUN (RJC) have begun construction of a major new health centre in Douala.
The improvement of health and medical care has long been a priority in Cameroon. Many people struggle to access quality facilities.
Work on modern Douala health centre starts
Premier Projects, the charity sector of Premier Loto, and RJC, have now stepped forward to help. The construction of a health centre in Nyalla, Douala will meet the needs of the local population.
The work will cost a total of 102,536,050F CFA ($172,000) and will be funded entirely by RJC. This proves RJC and Premier Project's dedication to "health for all" in Cameroon, and is just one example of important social projects implemented by the two. Tap here to read more.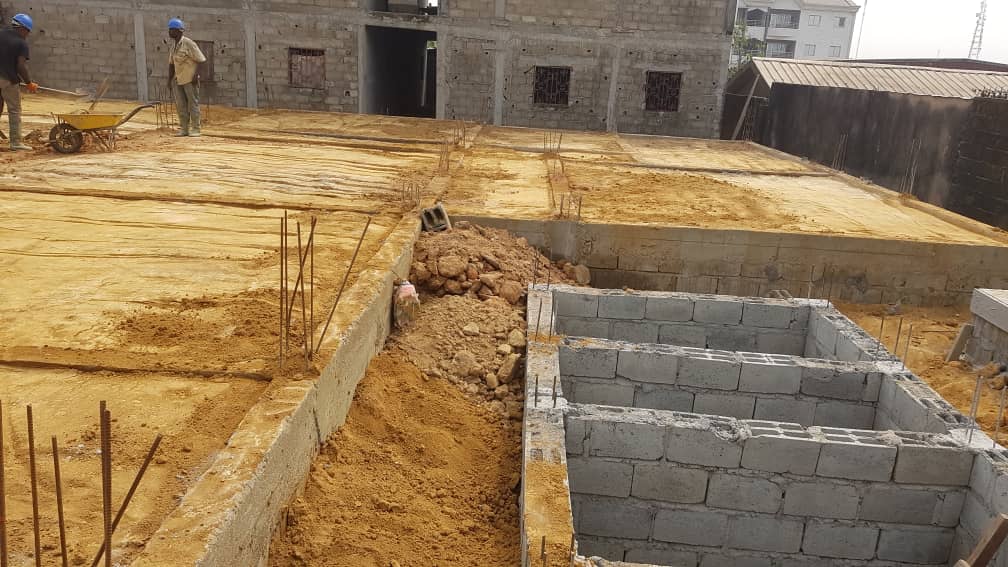 A spokesman for Premier Projects stated: "It is an exciting day for everyone involved in the construction of this new health centre. The laying of the first stone, as work gets underway, is something everyone at Premier Projects, Premier Loto and RJC is very proud of.
"Access to quality health care should not be optional. It should be one of the basic rights for citizens. We believe in health care for all and we believe this centre shows our commitment to this important cause."
The Douala health centre will take one year to complete and will be opened in January 2021.
The laying of the first stone ceremony took place in February 2020 and was attended by key figures from the local community.
You can follow the progress of the health centre on Facebook by tapping here.