A women's football team from Doba has won the football championship in Chad after they defeated Moundou.
Chad's largest sports betting and lottery retailer, Premier Bet, supported the 7-a-side team, who won at the SNER Stadium.
Premier Bet and their community department, Premier Projects, supported the team from Doba with kits, travel to the game and wages for their participation.
A spokesman for Premier Projects said: "We are so proud of the team for all they have achieved. We could not be happier to support Doba and the women involved in the club.
"Premier Projects believes in the power of sport and the positive impact it can have on society. Supporting women's football in Chad is another example of our Sport For All campaign."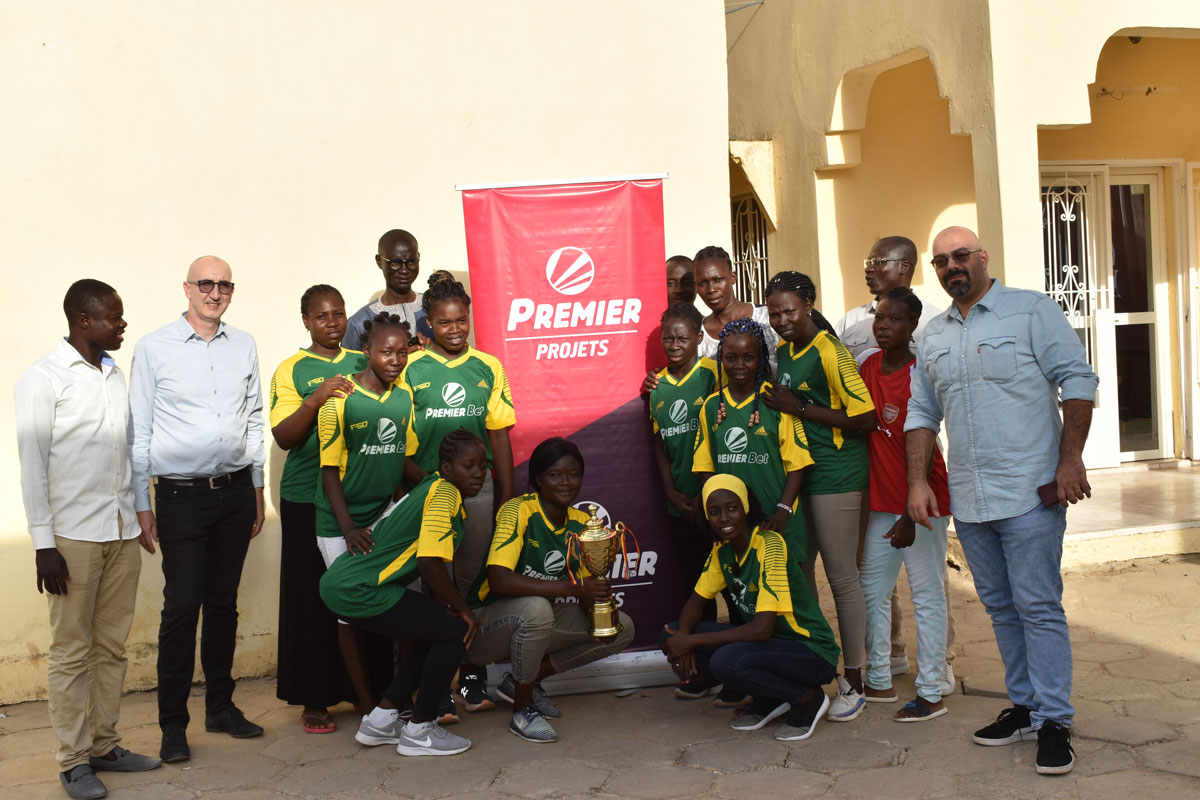 Sport For All was launched in February 2021, with the goal to improve access to sports facilities and clubs for everyone, regardless of wealth, status or ability.
As well as sporting projects, Premier Projects have also helped the community in Chad in other ways.
At Christmas 2020, members Premier Projects donated to the SOS Children's Village in N'Djamena. This included presents for the orphans, a visit from Father Christmas and supplies to help the running of the orphanage.
Doba will now focus on next season, as they aim to retain their crown.
For more information on Premier Projects and the community work they do across Africa, search for PremierProjectsAfrica on Facebook, Instagram and YouTube.