Premier Projects and our partners across Africa have brought festive joy to the vulnerable in their communities this Christmas.
From East to West Africa, Premier Projects has donated gifts and essential supplies to those in need.
Christmas cheer for orphans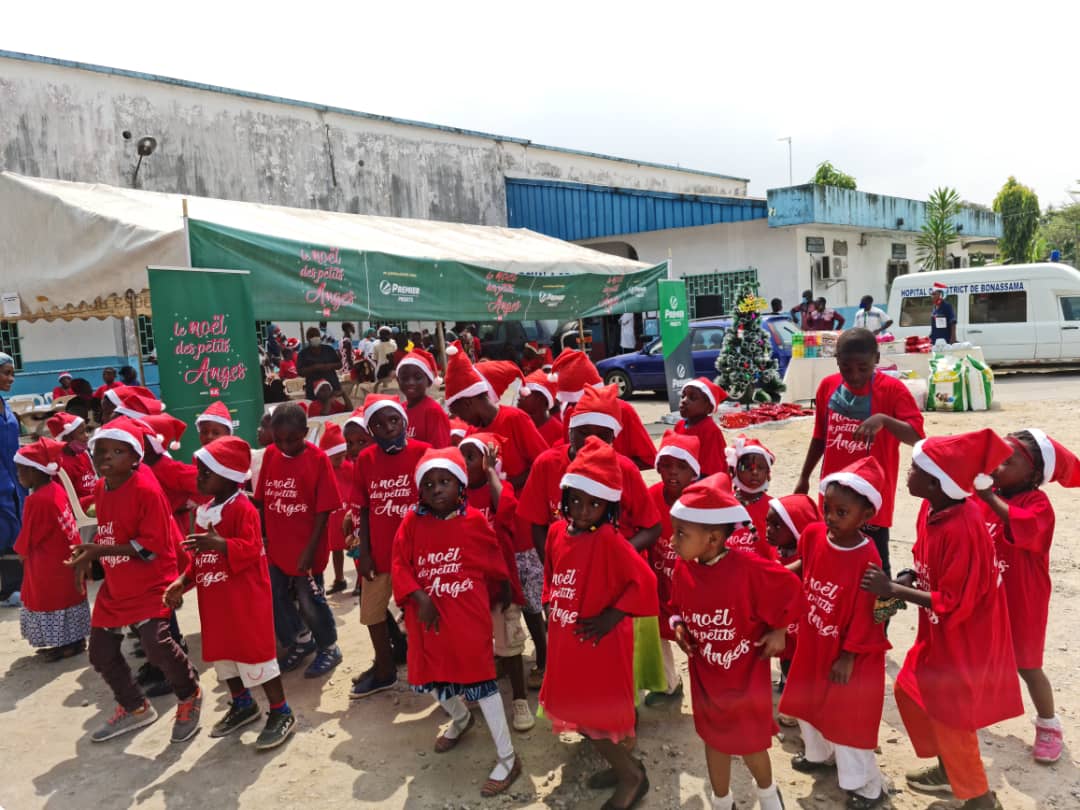 Seeing as Christmas is especially important for children, much of our focus was donations to orphanages. Our colleagues in Malawi, Mozambique, Uganda, Tanzania and Chad took gifts for orphaned children. Our partners also donated essential items to help with the running of the homes, such as food, sanitary items and school equipment.
In Cameroon, Premier Projects organised a party and football tournament for vulnerable children in Yaoundé and Douala. This was in partnership with Cameroonian football legend, Roger Milla.
Reports predict that two in every five children in Africa will live in extreme poverty by 2030. That will account for over half of all global poverty. Premier Projects is proud to have supported our partners in helping the institutions that take care of children at risk.
Community events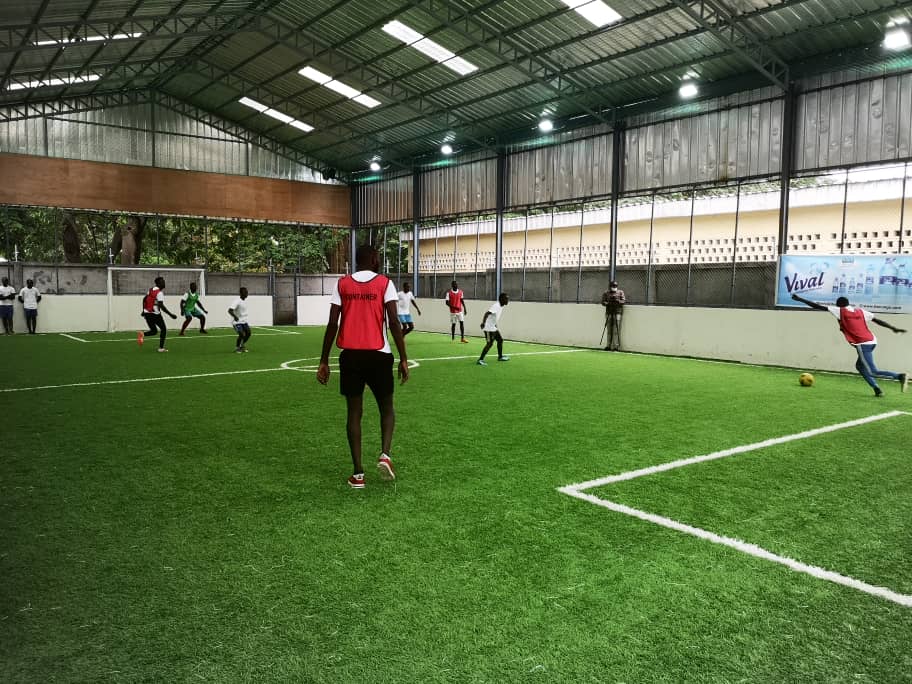 Christmas is also a time for festivities and to let your hair down. A number of our projects were around community events to celebrate Christmas and the New Year.
In Congo Brazzaville (Republic of Congo), we gave back to the young adults when we hosted a two-day football tournament between the different communes of the city. The 5-a-side teams played for cash prizes. The event brought together large parts of the community.
In Mali, we threw an end-of-year party for residents in an area of the capital, Bamako. As well as the party, our partners installed solar panels to bring sustainable energy to the area, which had suffered from unreliable electricity and power sources for too long.
Access to electricity in Mali has improved immensely in recent years. The average access has jumped from 25% of the population in 2012 to 50% in 2018.
2020 has been a challenging year for everyone. Now more than ever, the communities we work in need our support.
We wish everyone a Merry Christmas and a happy and healthy New Year.