Premier Projects supported International Women's Day 2021 through a number of initiatives across Africa.
The community department of Premier Bet and Premier Loto has long been an advocate of women empowerment on the continent. This was shown in their partnership with UKANI, a Malawian NGO that supports women.
They showed this again on March 8, 2021 through donations and partnerships in Cameroon, Senegal, Chad, Malawi and Congo Brazzaville.
Women empowerment
In Malawi and Brazzaville, Premier Projects signed partnership deals to support women in business.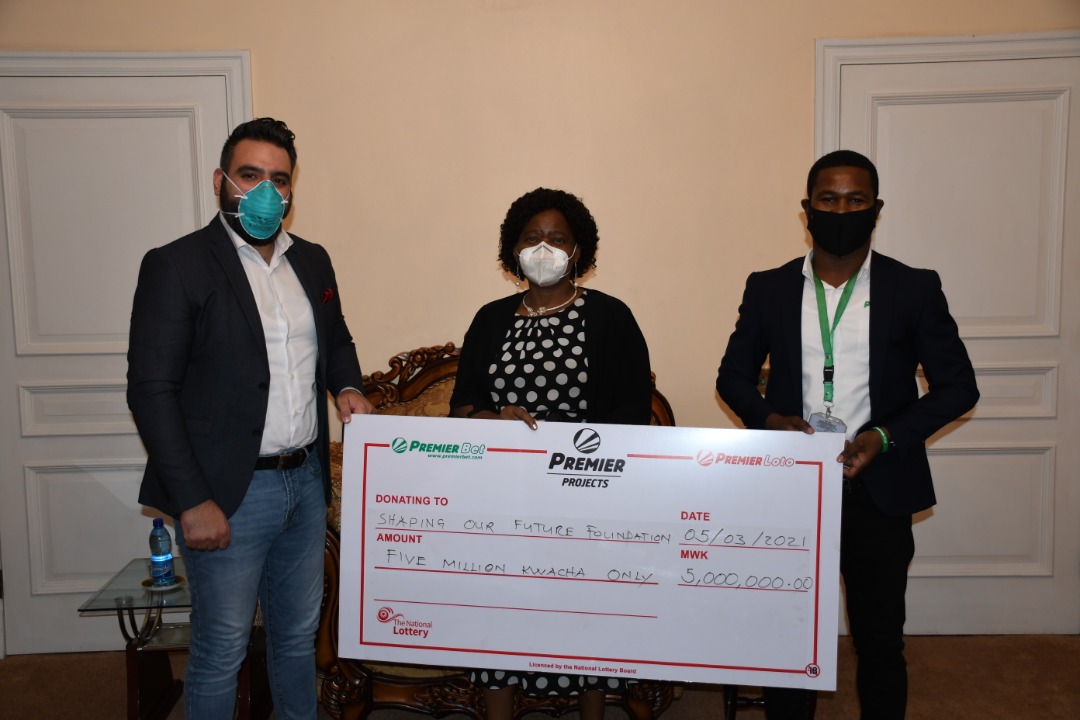 The Shaping Our Future Foundation supports women and girls from rural areas of Malawi, to stay in education and realise their potential.
With their guidance, Premier Projects will support the business of 40 woman in the town of Nathenje. They will build a maize mill to help bring stable income to the women and help them elevate their business potential.
In Brazzaville, Premier Projects collaborated with the CJID, an NGO dedicated to action research and community development support for the benefit of youth and gender.
The donation included materials to help women propel their skills at sewing and hairdressing.
A spokesman for Premier Projects commented: "We believe that our communities and societies will improve with increased equality amongst genders. The partnerships we have gone into in Malawi and Congo show our dedication to improving women's rights across Africa.
"We hope both of these projects will allow women to increase their business potential and we could not be happier to announce these initiatives on International Women's Day."
Parties across Africa
Whilst COVID-19 curtailed the usual gatherings in many African cities on International Women's day, celebrations were still held.
In Cameroon and Senegal, staff of Premier Bet and Premier Loto wore specially crafted dresses to commemorate the day. In Chad, Premier Loto staff were present at the parade in N'Djamena.
More information on Premier Projects and our work on International Women's Day can be found on Facebook and Instagram.